Paul Thurlby - Modest Artistic Genius
Originally from Nottingham, Paul is an award winning illustrator living in Brighton. He was fortunate enough to have had his personal project, Alphabet, published as a children's book in 2011. Since then he hasn't looked back.
His work is graphic and colourful and he enjoys working with a wide variety of clients from Children's Books and Editorial to Advertising and Design.
Winner - Bologna Ragazzi Opera Prima Award 2013 for 'Alphabet'.
Winner - AOI World Illustration Award 2018 Site Specific Professional category for 'National Treasures'.
His client list includes:
Vespa, John Lewis, The National Gallery London, Manor AG, Carluccio's, Hewlett Packard, Camera Moda, Sergeant Paper, Transport for London, Le chocolat des Francais, Monocle, Amstel, The Guardian, Templar Publishing, Hachette, Pimm's, The French Tourist Board, Washington Post, Sarson's, Grosset and Dunlap / Penguin Group USA, The New Yorker, Nokia, Ted Baker, Warner/Chappell, Tate Enterprises, Southbank Centre London, It's Nice That, USA Today, Vanity Fair, The Times, The Independent, The Bank of England.
P is for Paris
Wander through the Parisian boulevards with award winning illustrator Paul Thurlby. Paris is Paul's favourite city and this is reflected in the bold, stylish images of the metropolitan icons, from the Eiffel Tower to the Quartier Latin, take a journey with Paul to one of the world's most romantic cities.
Cities
Personal work from Paul inspired by his travels. This work is bold, colourful and strong.
John Lewis
In 2017 Paul was commissioned to create designs that would go on to feature in all John Lewis stores in the UK as part of their National Treasures marketing campaign. The project won the Site Specific Professional category in the AOI World Illustration Awards 2018!
French Retro
Paul Thurlby's advertising campaign for the French Tourist Board has had strong coverage from The Guardian to the London Underground. Art directed by Ruan Milborrow, this series of images by Paul Thurlby caused a storm across a range of platforms & the graphic design world.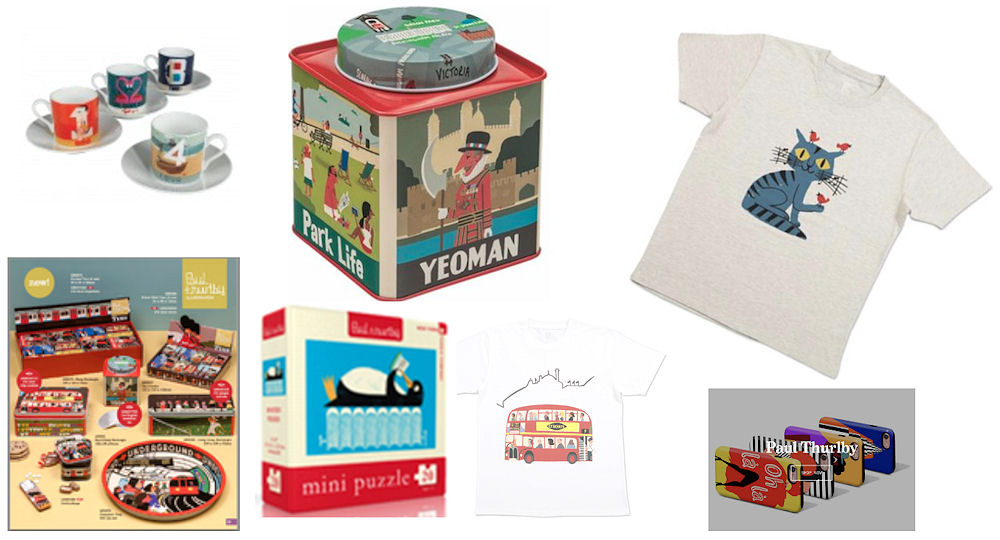 Wildlife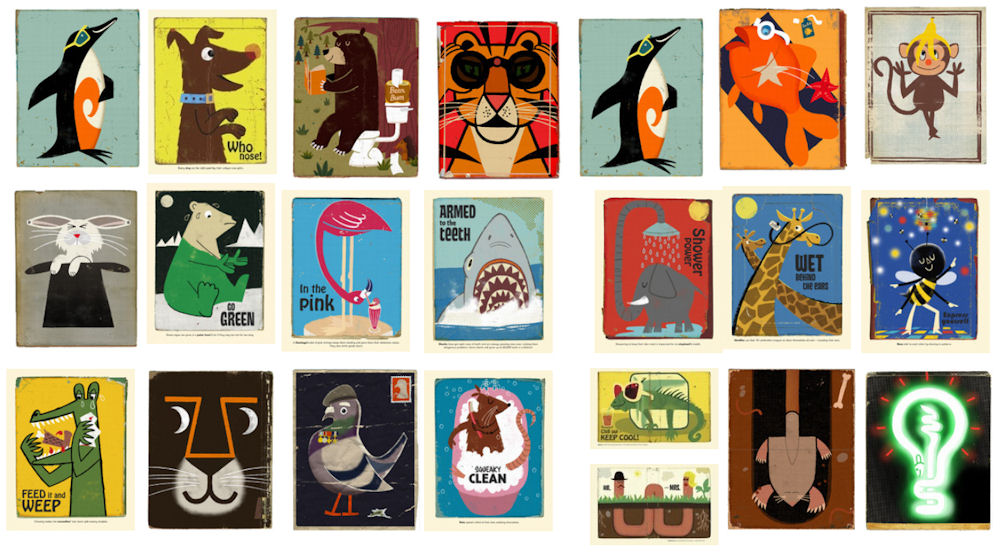 Alphabet
Numbers
L is for London
N is for New York